Business as Platforms for Progress
Our interconnected and globalized world demands organizations to be led with moral leadership to be successful and drive positive change. To do so, businesses must pursue objectives way greater and more powerful than just profits. Mankind depends upon it.
We believe in the power of business as a force for good
Businesses, as we see it, can no longer afford to separate themselves from the ecosystems in which they operate.
Organizations ought to stand up for the causes they believe in to become agents of change within their communities.
Join us in our mission to purposefully inspire change!
LATEST ARTICLES
TOPIC CATEGORIES
Leaders have the paramount responsibility to establish the values an organization will be guided by. Learn more how leaders set the direction for their organizations.
Acquiring, delighting, and retaining customers are no longer solely marketers' job. The marketing field is shifting. Discover the different ways in which its is evolving.
Work Life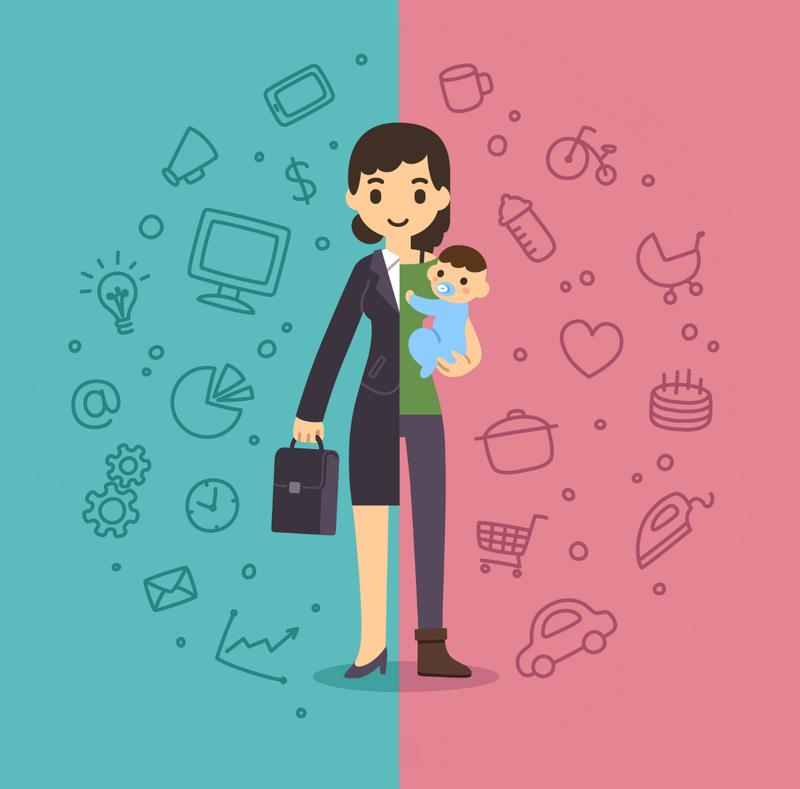 Having a balanced work life is key to a successful and happy life. Find our best productivity tips, inspiring personal stories, and career advice here!
Check our latest personal thoughts and analysis on life, business, current events, headlines, global views, and social activism.
Distances are shrinking. Neighborhoods are expanding. Learn why businesses should prioritize embracing sustainability as a core value.
Impact
We share the products, services, and ideas that we believe are set to redefine and shape the world. Check them out here!
Subscribe & Get our Latest Articles
By subscribing, you will be receiving three guides that will help nurture the leader inside you:
A Guide to Building Effective Teams
A Guide to a Sustainable Life
A Guide to Coaching to Release People's Full Potential
We promise to deliver a tint of optimism and inspiration every Monday morning!
Join us in our mission to purposefully inspire change!
FOLLOW US ON OUR SOCIAL MEDIA!