Tim Teasdale is a personal development author, executive coach, corporate trainer, and leadership evangelist. He is the co-founder and CEO of Pro Líder Training (PLT), Transformación Paraguay, and Pequeños Líderes (Little Leaders): organizations dedicated to developing the leadership of some of today's most innovative and forward-thinking people and enterprises. Growing up in a missionary family, he was born in Zimbabwe and lived many years in apartheid South Africa where his parents founded the first multi-racial congregation in the city of Durban. He studied business and communications at Lee University in Tennessee and has an International MBA from Bond University in Australia. He also holds certifications in strategic management, executive coaching, and leadership.
---
We are going through an unprecedented crisis on a global scale. We are facing a very real and very strong giant. Despite what we are experiencing we must keep the correct perspective in mind:
Nelson Mandela became president of South Africa after 27 years in prison

.

Winston Churchill became a hero during WWII.
Mother Theresa became a saint in the poor slums of Calcutta.
Michelangelo carved the famous statue of David from a hard piece of white marble, this work took him three years of intense work.
David became king after he defeated the giant, Goliath.
Why and How to Kill a Giant
A giant is any fear, difficult situation or problem that we face. The giant can also be a paradigm, limiting belief, or negative thought that we must overcome in order to achieve our purpose on Earth.
We were born for this.
What we do now, during this time will determine how future generations will remember this part of history. The question you should ask yourself is… Who is the person that I want to be after all of this is over?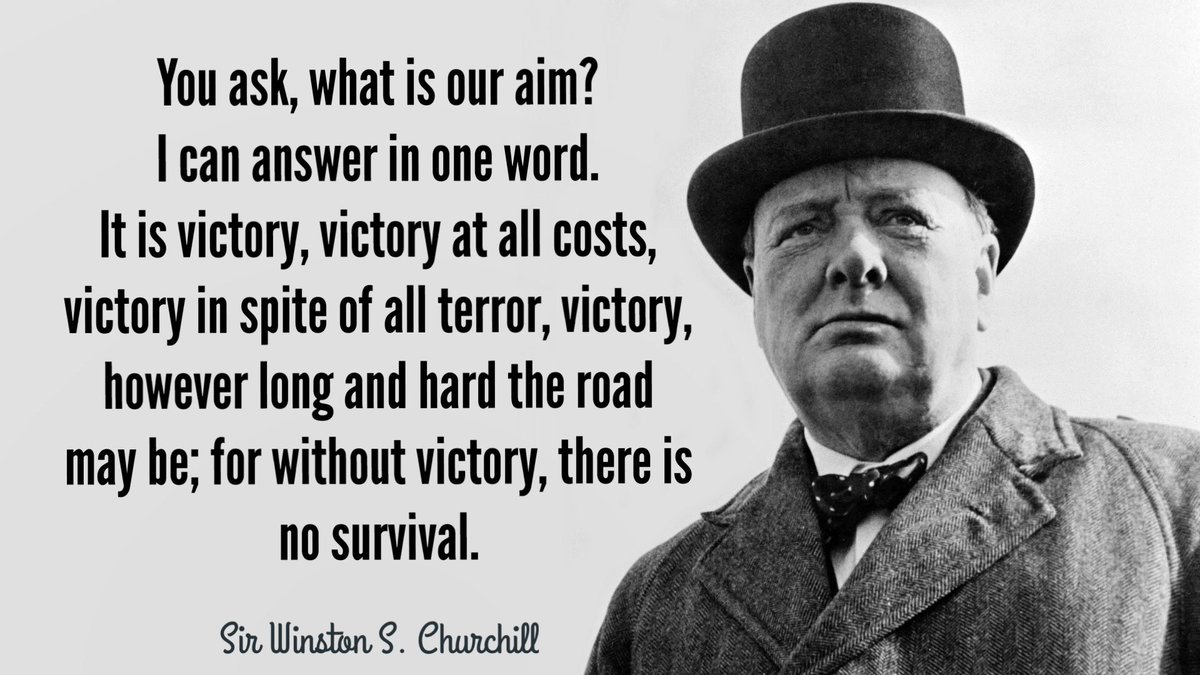 The following are proven practices that you can start using today and repeat each day to help you kill a giant and become the person you want to be.
1. Take Care of Your Health and That of Your Family:
You cannot kill a giant if you are not healthy.
Exercise and get as fit as possible. You can never become the giant killer you were destined to become if you and your family are not healthy. This body you have is the only one you will ever get. Here are some simple ways to increase your fitness level during this time.
Be Smart. Take care of yourself, listen to health authorities, and do not take unnecessary risks with your health and that of your family. Remember, treat others with care and respect.
Exercise. Move. Get in shape. Your space may be limited and you may not have the equipment, but YouTube has countless free, instructional videos that can help you move, sweat, and get fit every day. The best practice is exercise as the first activity in the morning.
Drink water. Water is a daily necessity that we take for granted as humans. Consistently drinking water can help you be healthier, think better, and have more energy.
Don't wish for the body you desire, create it. You'll need it to kill a giant.
2. Grow Your Mind:
I can assure you that the biggest giant you will have to kill is the one that lies within you.
Prepare yourself to learn and grow like never before. This is a time like no other, if you want to be a better person after this crisis, you must commit to personal growth.
Read like never before. Take advantage of the library that you have built with different books over the years that have never been touched. You can also find many great books online.
Learn online. I heard it said that this is the best time ever to go through a global pandemic because we are more connected than ever. Harvard has many free courses and many other universities and websites have offered free online classes.
Learn a new skill. You may have lost your job. It is possible that you have less work or that you are afraid of being affected by the economic crisis. The best way to ensure that you will have a job after this crisis is to acquire a new and valuable skill that others need.
3. Take Care of Your Spirit:
The French philosopher Pierre Teilhard de Chardin declared: "We are not physical beings having a spiritual experience; we are spiritual beings having a physical experience."
Yes, you have a spirit and you can strength in.
You don't have to be a spiritual person to understand that you have a spirit and you must develop that spirit. This is a perfect time to do it…
Practice mediation. Research has shown that meditation can have great benefits for your mind, health, and spirit. There are some great apps for meditation: Calm and Meditopia are two free meditation programs.
Keep a diary to capture your thoughts. We often do not pay attention to our spirit because our mind is filled with many thoughts. A journaling practice helps you unload your thoughts and focus on what is important. I personally like the Bullet Journal method.
Know yourself. This is a good time to take online personality and strengths tests. When you know yourself, what you value and what you are good at, you begin to understand who you are and why your spirit is valuable. 16 Personalities is an excellent free resource.
Connect with your spiritual leaders. These leaders are often available to answer questions and pray for you and your concerns if you just ask.
Some Additional Tips to Help You Kill a Giant in Times of Crisis
Deepen your relationships. Be kind and patient, practice empathy, and help those around you kill their giants as well. People will always remember how you treated them during difficult times.
Be the best employee your company has or the best supplier your customers have. If you are working from home, go further and be super responsible. Do more than you are supposed to do and always ask "how can I help?" Communicate excessively with your colleagues, leaders, and clients, and don't complain.
Avoid negative news and social media. Make sure you receive the correct information. The news, most of the time is full of negativity and this does not help. Get addicted to positive information. Look for resources that will grow your mental-bank account with optimism.
Get into the habit of listening to audio programs. You may find yourself busy at home doing chores and work, this is a perfect time to listen to an audio program. I am addicted to audiobooks. I love listening to books on leadership and personal growth while working, driving, and exercising.
The Giant Killer's Daily Checklist
Did you exercise today?
Did you drink enough water today?
Are you avoiding negative news and social media?
Are you filling your mind with positive resources?
Did you take time to learn today?
Have you taken the extra mile at your job?
Did you take care of your loved ones and show concern for others?