Reciprocity is a powerful norm.
Reciprocity, the social practice that entails responding to a rewarding action with another rewarding action to create mutual benefit, currently guides most relationships. Whether it's business or personal, reciprocity tends to direct and influence our behavior with each other.
Humanity has historically practiced reciprocity for countless reasons. For instance, by ensuring that people receive assistance when they need it and making sure others do the same with us, we help promote the survival of our species. Reciprocity enables us to maintain our already-established relationships by investing our time, energy, and effort into them.
However, reciprocity's tit-for-tat does fall short. The pitfalls of reciprocity will prevent us from earning the respect of our peers and building meaningful relationships.
The Pitfalls of Reciprocity:
1. Giving tends to come with strings attached
If all we focus upon is on being reciprocal, then all giving we provide we will do so with the expectation of receiving something in return.
Therefore, people on the receiving end might end-up feeling manipulated into having to return the favor sometime in the future. Reciprocity then ends up coming with strings attached. This leaves both parties feeling that their relationship is founded upon transaction and not connection. Consequently, all chances of creating a genuine relationship come to an end. Whether in business or in our personal lives, relationships ought to be founded upon common ground and shared meaning. Not tit-for-tat.
2. Giving is directed only to those who can benefit us in some shape or form
When people give with the expectation of receiving something in return, they will only give to those from whom they can benefit in the future. Such behavior upsets everything that's noble and humane about giving.
Rather than making it a generous and selfless habit, we turn it into something selfish and self-serving.
3. Is all giving equal in value?
Research has shown that people tend to feel obliged to return a favor with a proportionally larger one. Reciprocity then becomes something uneven and, rather than making both parties feeling better off, creates a feeling that one party has abused another.
Instead of creating win-win situations, reciprocity will most likely lead to zero-sum relationships.
Expedition Behavior to Build Authentic Relationships
Rather than focusing on reciprocity's tit-for-tat, we should focus on what National Outdoor Leadership School founder Paul Petzoldt and Wharton professor and organizational psychologist Adam Grant describe as "expedition behavior."
Expedition behaviors involve having people's mission, goals, and interests at heart at all times while showing the same amount of care and love for others as you do for yourself.
Expedition behavior is the fastest route towards earning people's respect and appreciation while emerging yourself as a leader. Why? Because rather than giving with either the expectation of receiving something back or with the desire to advance your own interests, expedition behavior sends the message that your heart is in the right place and that decision-making revolves around the well-being of the group.
As a result, expedition behaviors helps leverage the pitfalls of reciprocity.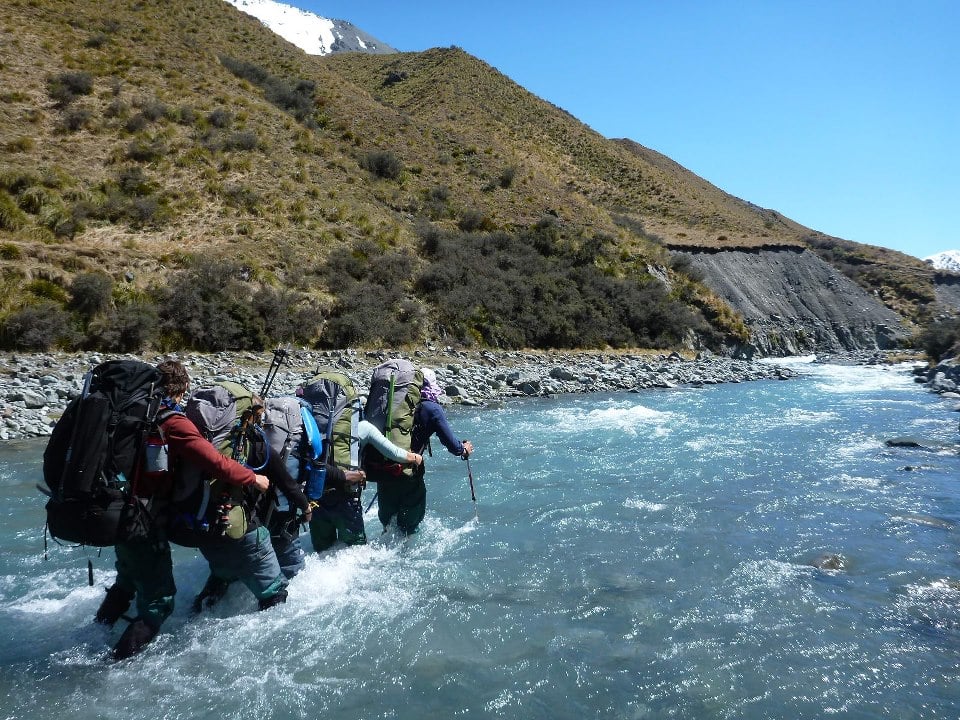 Why give with the intention of receiving something back and making others feel indebted? Why lead with the purpose of placing personal interests above that of the group's? What's the purpose of influencing people through command-and-control when you can empower them to live up to their full potential? Why gain authority when you can earn prestige?
Make Giving the Destination, Not the Ticket to Get There
When we focus on reciprocity, we make giving the ticket to arrive at our selfish end-goal. We become victims of the pitfalls of reciprocity. As a result, we upset the nature of giving. Rather than making it an act of generosity, we transform it into something to boost our own egos.
Giving without expecting nothing in return should be something we practice on a daily basis. The reward of our giving should not be measured on what we can get out of it. The personal satisfaction that comes from giving itself should be the way we measure giving.
Helping other people is its own reward.
We can be authentically kind-hearted beings and still be successful. Why? Because the more we give, the more respect we earn from those around us. The brightest way to shine is by helping those around us shine.
People today strive for independence – they see independence as a symbol of courage, strength, and fortitude. To many people, depending on others 'makes us seem weak.' The fact is that it's only when we have each other's back, unite our strengths, and embrace our differences that we can overcome obstacles and leverage our skills for the greater good.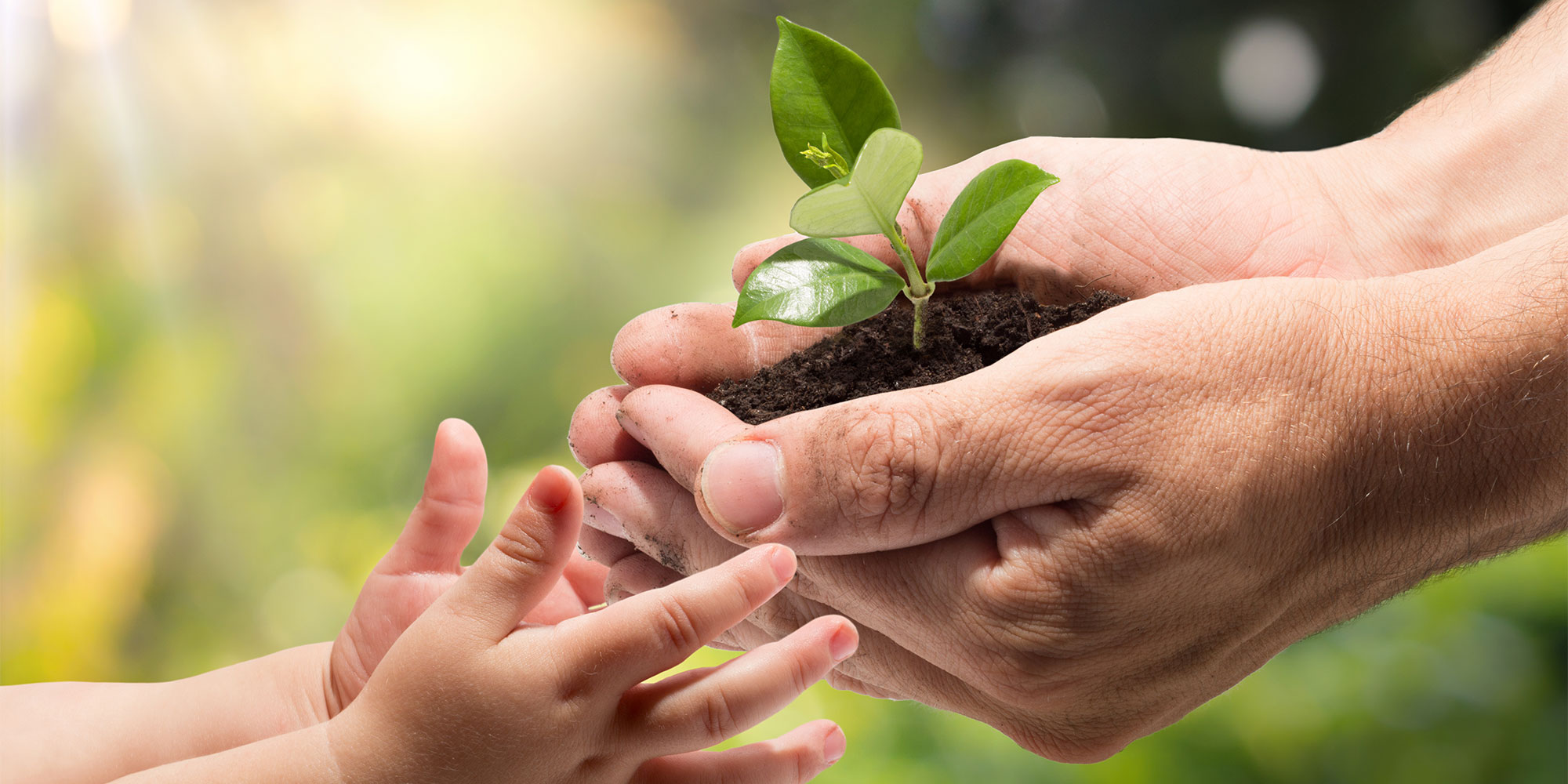 We are social beings. All of us want to be remembered for what we did for others. At the end of the day, it doesn't matter what our job title is, how much money we make, the positions we held, the neighborhood we live in or the size of our house. What truly matters, at the end of the day, is the impact we had on other people's lives.
The pitfalls of reciprocity prevents us from achieving all of this.
A fulfilled life is one that leaves a legacy behind. A legacy that shall stand the test of time and that will keep us alive way beyond our lifetime.